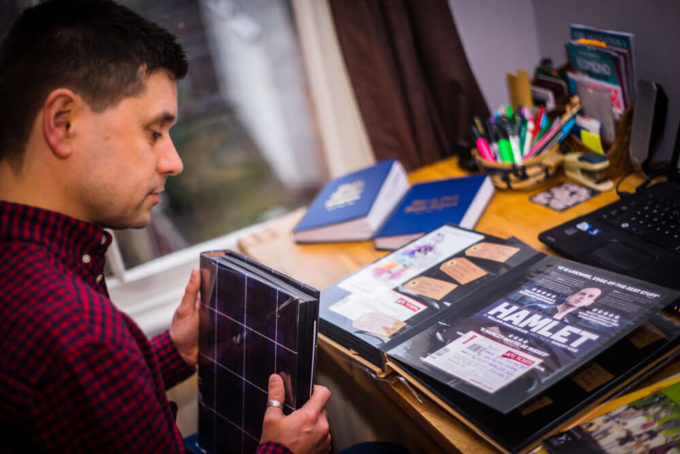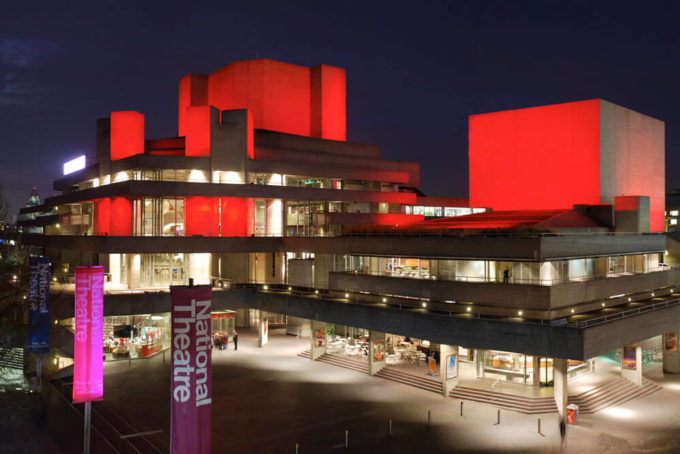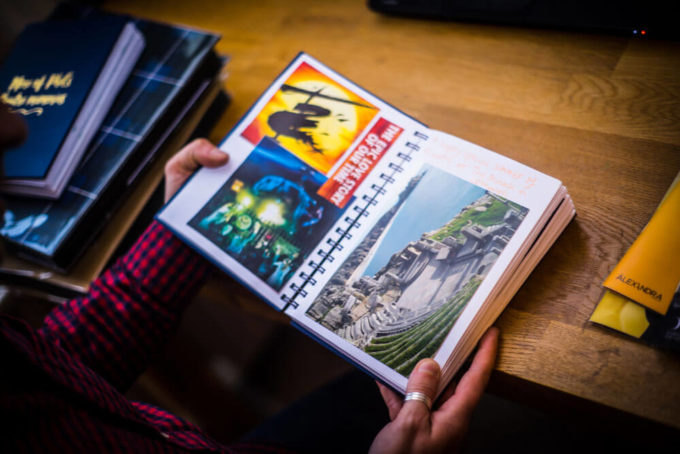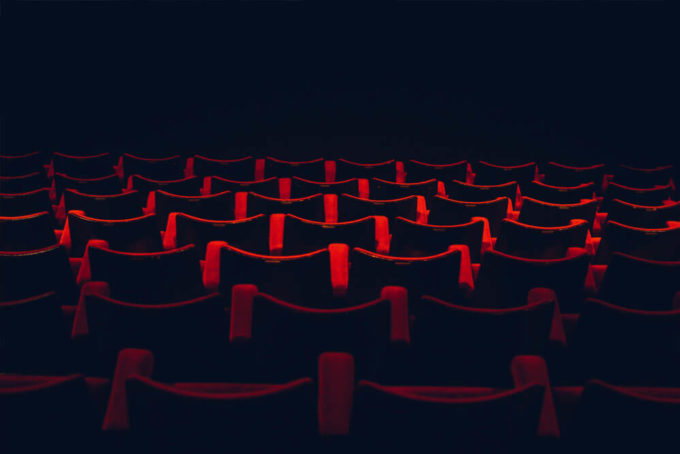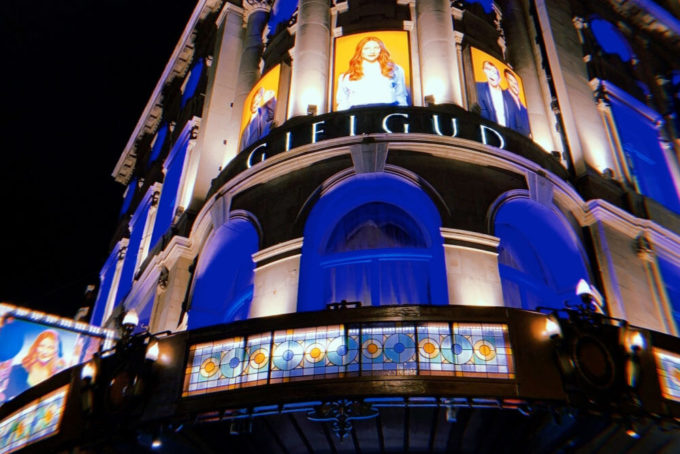 The review site for curious theatregoers
Welcome to TheatreWhippet, an independent theatre reviewing website covering the West Midlands, Stratford and London. The place for fresh, honest reviews. TheatreWhippet covers everything from Shakespeare to Sondheim so whether you're looking for musical or straight play theatre inspiration, amateur or professional, you've come to the right place.
Check out reviews for a wide range of theatre here. Hopefully you'll be tempted to whip off to the theatre yourself.
More about me
Get Reviewed
If you're interested in having your show reviewed by TheatreWhippet just drop me a line.
Get in touch
Follow me on Twitter
Make sure you don't miss my latest reviews by following me on Twitter @TheatreWhippet